Last week I told you all that baking cookies was a favorite thing about being home for the holidays. My second favorite thing is eating the batter while baking a cake. And maybe the THIRD thing is using up all my ingredients before I move out at the end of the month to our farm.
Luckily, these No Bakes are a great combination of all of these joys of December! They're a super simple cookie, requiring little prep and even less skill. They're gooey and remain soft for a very long time, while also melting in your mouth. And you can basically add anything to these without messing them up (I like to think of the coconut here as "intentional experimentation").
One ingredient you will notice on here is steel cut oats. Bob's Red Mill sent me steel cut oats a while back and I have been trying to find the perfect way to use them that wasn't, well, just a bowl of oatmeal. This oatmeal is almost pellet-like, but produced a toothsome effect to the cookies that make them gooey but firm in the most delicious way. They were a huge hit at the party I threw this weekend for my boyfriend. (okay, my brother-in-law was the only one who ate them but he liked them a lot!) I had rented out a local theater and played his favorite movie, the Parent Trap and we will be doing that again very, very soon.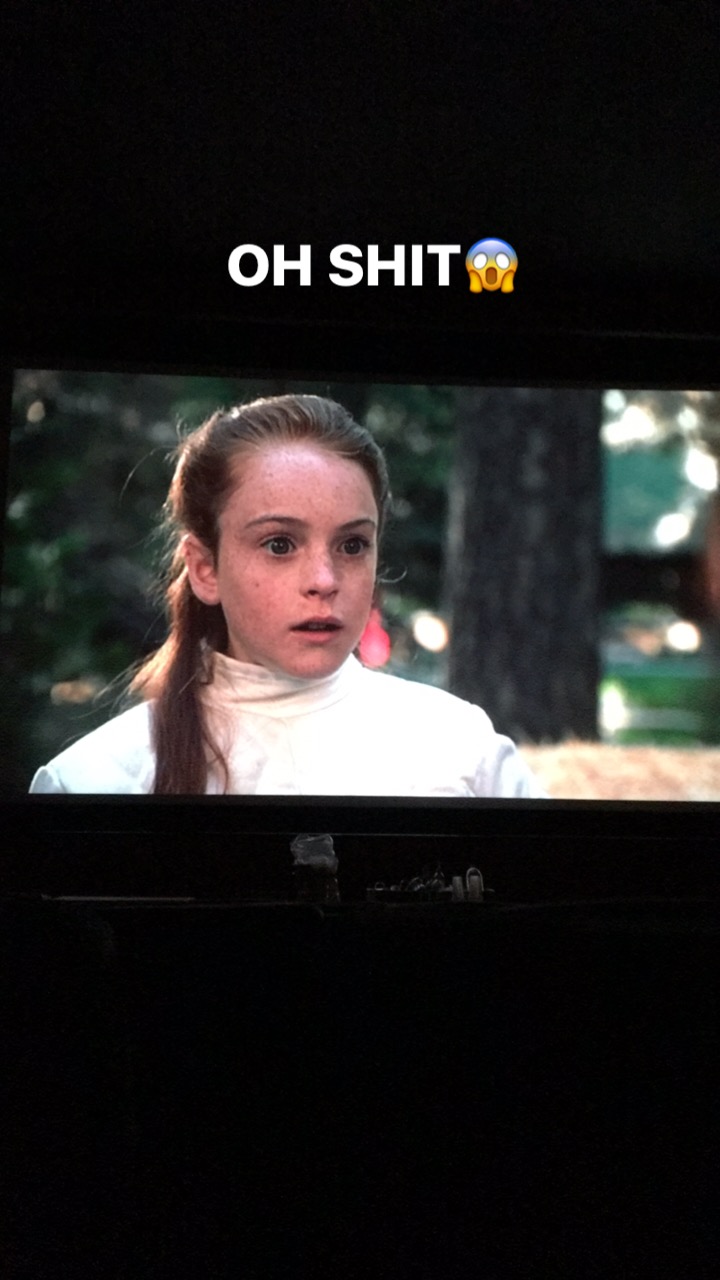 Follow me on instagram (@figandbleu) for more stories of my life that don't fit on my blog!
So if you have 15 minutes and 2 hours of patience, make these! If you don't have steel cut oats or can't find them, try a specialty foods store, online at bobsredmill.com, or you can substitute that cup for regular ol' quick cooking oats.
Steel Cut Oat No Bake Cookies
Ingredients:
2 cup white sugar
1/2 cup half 'n half or heavy cream (can use whole milk, but I'm going for decadence here)
2 tablespoon butter
1 cup steel cut oats
1/3 cup peanut butter chips
1/2 cup peanut butter
1/2 cup milk chocolate chips
1/2 cup shredded coconut
1 tablespoon vanilla
2 cup quick cooking oats
1/2 teaspoon sea salt
Directions:
Prepare 2 cookie sheets with parchment or wax paper
In a medium saucepan, whisk sugar, half 'n half, butter, and steel cut oats and heat on medium-high
Allow to heat, stirring occasionally, and simmer until butter is melted and edges of the mixture are frothy
Remove from heat and stir in remaining ingredients with a wooden spoon
Allow to sit for 3 minutes to congeal a bit
Using a cookie scoop or spoons, drop your batter onto your prepared cookie sheets
Allow to rest in your fridge for at least two hours to firm up
Can be kept in a container for up to a week
Note: I am fortunate enough to be a Bob's Red Mill brand ambassador this year and will be partnering with them more and more throughout the year. While Bob's Red Mill supplied the ingredient, coconut flour, for this post, all opinions are my own. Check out their website for more information on all the amazing products they have to offer!